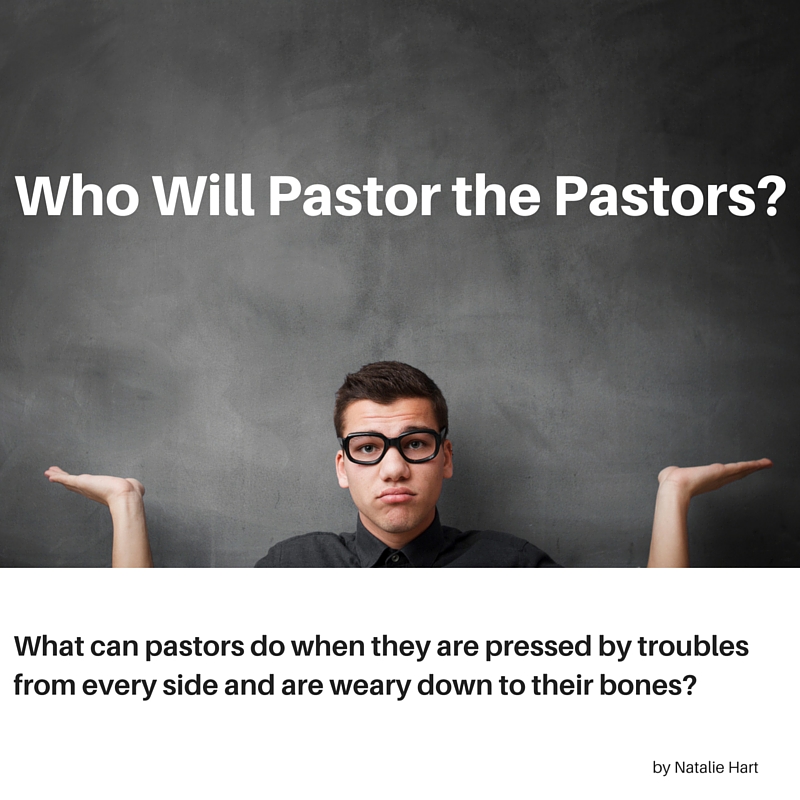 Hello, friends. This is the first time I'm linking to something I wrote for one of my freelance jobs, partially because I'm proud of it — I think it manages to be truthful while maintaining a light but not overly jokey tone. My goal was to make it seem possible to do something about the grief, pain, and fear pastors (and the rest of us) are feeling these days.
But I'm also linking to it because I've been pressed down by grief, pain, and fear over what is happening in my adopted country. As a person who's sought out diverse neighborhoods, churches, and schools, as a person who's been pastored and taught and loved by African-American pastors and friends, as an immigrant and a daughter of an immigrant, as a person who writes about black and Hispanic churches in Grand Rapids and who sees the deeply good work they do, I am in despair about guns, about policing, about anti-immigrant rhetoric, about the love of power and strength without an accompanying love of wisdom.
So this article comes out of my own despair, as well as what I know about how many pastors in Grand Rapids are feeling. I need to take my own counsel.