In my part of the world, it is summer. Glorious summer.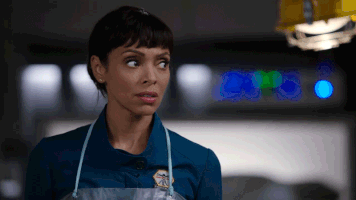 Okay, this summer's getting some mild side-eye. I worked as many hours as I could during June, since a freelance contract was ending, so it hasn't been fancy-free so far. But mostly the side-eye is because my family wasn't able to get together for a beach day until this past Sunday — in July. And Lake Michigan was cold enough that there were hypothermia warnings for boaters. Hypothermia — in July.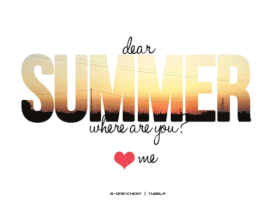 I may be exaggerating my frustration with summer, because I did get to go on a road trip to an exotic foreign land.
My son and I have caught a few local pro soccer games, and now that the team is in first place in our league, the remaining games are going to be even more fun than before — We love you boys in blue!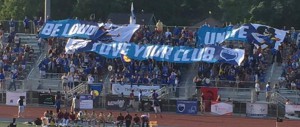 The beach day was marvelous, and there *was* a beach to sit on (which there hadn't been even two weeks ago).
I went to a Canada Day picnic (to which I had to wear a sweater and was jealous of the woman who had a fleece blanket, ahem, summer).
The kids and I have gone to the park to kick and throw balls and frisbees around. They even made me sit down and do nothing while they cooked dinner (I totally shed a tear).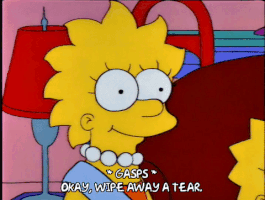 We've even teamed up to do some basic home repairs, which felt amazing and empowering.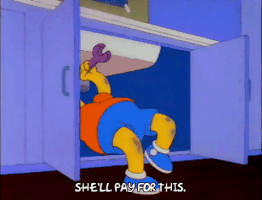 And gone out for frozen yoghurt and ice cream numerous times.
The cooler-than-usual weather has meant that I can sit on the porch in the evenings and read or watch movies.
So I have had a fun summer so far, but you know what I don't have? Photos of the fun. I decided to spend more time IN my summer than documenting it.
Lest this become known at The Lost Summer, I may relent a little. But I'm enjoying being there and not worrying about whipping out my phone. Frankly, I'm also enjoying not having to convince teenagers that a photo wouldn't kill them.
Whether you are in summer or winter, whether you document your fun or not, whether you jolly people into joining you or fly solo, I wish you many, many enjoyable moments.
(Also, many thanks to giphy.com for making this lazy post just a little more interesting.)