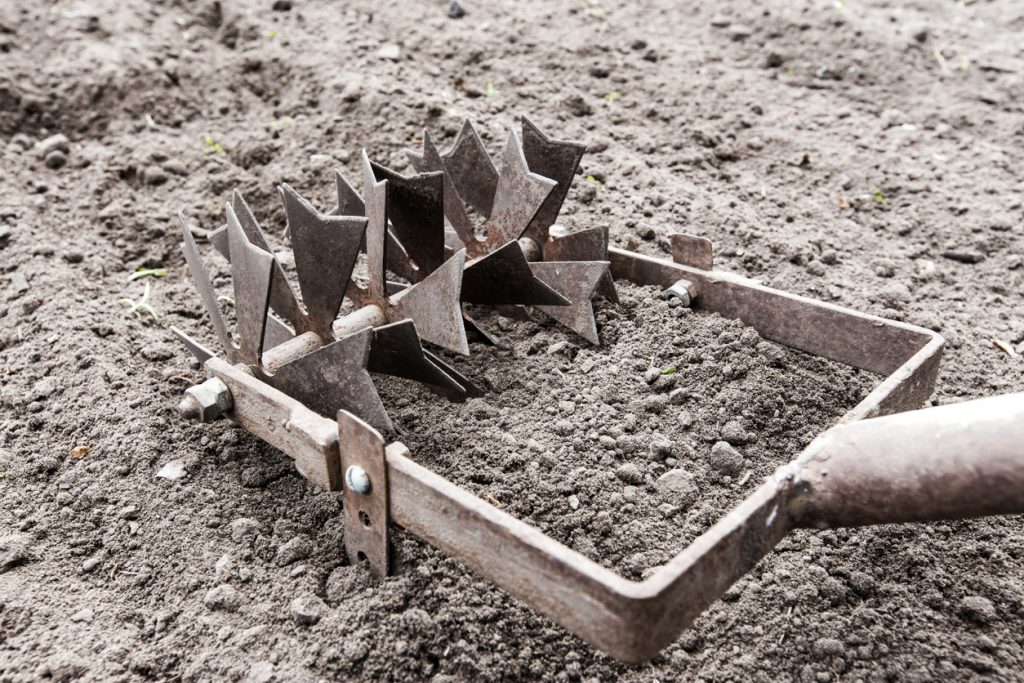 "Plow up the hard ground of your hearts!
Do not waste your good seed among thorns.
O people … surrender your pride and power."

Jeremiah 4:2-3 NLT
This has been my prayer for many years. It's a tough one because it leads to discomfort. It means that I'll eventually have to admit that I'm wrong, that I do not always choose to do or say the right thing, that I need to forgive people who have wronged me, that I do not know everything, that I am not the center of the world. I will have to change. And I'm sad a lot because the state of the world affects me. And it's a tough one because the world seems to reward people who've let their hearts grow hard against anyone unlike them.
We live in an age of trolls–people who attack those they disagree with in horribly personal ways, threatening them with violence or telling them they deserve violence. Friends have shared a little bit of the trolling they've received and it's upsetting and scary. We are governed by a Troll in Chief who relishes name calling and threats of violence–and millions of people cheer him on, including people who profess the same faith I do. Whole TV channels are devoted to people yelling at each other from their own little boxes, reiterating the same self-satisfied points, the same outrage over things nobody should be outraged about.
And these days a hardened heart feels so dangerous. Is so dangerous. Racism comes from a heart hardened against people with a different skin color and has been codified into a system that is bound and determined to keep its power and is threatened by truth and facts.
However, because of coronavirus, we are all feeling more vulnerable. Most of us are taking everyday actions designed to keep others safe–masks keep people safer from those with asymptomatic COVID-19, we've been staying home and not seeing our friends and loved ones, especially if they have any kind of health condition. People all over the world do a 7:00pm noisy cheer for their medical teams. Show many of us a story about exhausted medical workers or anyone who does anything remotely kind for someone else and we get a little teary. Or a lot teary.
And then three unarmed African Americans were killed (Ahmaud Aubery, Breonna Taylor, George Floyd) in short order, and two of those killings were filmed, and two were by police, and it scraped against our already-vulnerable hearts and became unbearable–unbearable for those who experience racism, unbearable for those who understand how deep the tentacles of systemic racism reach, and even unbearable for people with a vested interest in the myth that they are not racist but how dare black people make uppity demands for freedom from danger in their own country. Nobody can turn away from what is happening; we can disagree about what they see, but we can't turn away.
Which makes this a unique opportunity.
Our hearts feel thoroughly plowed up. Even for those who would deny it, their actions reveal how raw they are feeling.
The more we pay attention to the peaceful protesters, to those who have long been working towards a society with real justice for all, and to those who bring the energy and passion of youth to that work, and ignore the siren call of being more outraged by violence to buildings than we are by violence to persons, the better the chance that we'll take advantage of those plowed-up hearts and really listen, and really talk about the deeper issues of systemic racism.
The more white Christians pay attention to biblical calls to live with truth, mercy, justice, and take care of the orphans, widows, and strangers within our gates, and the more we remember that it is the most basic action of Christian faith to admit that we are wrong and to ask forgiveness, the better the chance that we'll really listen and really talk.
Frederick Douglass said,
"Those who profess to favor freedom and yet depreciate agitation, are people who want crops without ploughing the ground…. The struggle may be a moral one, or it may be a physical one, or it may be both. But it must be a struggle."
Our cultural ground and our hearts are all plowed up. But that's only step one in producing good fruit. There's a lot more work to be done.
Oh I hope and I pray that we take advantage of it. I hope and I pray that white America really listens and gives up its pride and power and that there's real change. I don't know that I'm exactly hopeful, but I've seen more white people talking about systemic racism in ways they haven't before. Maybe this time it will make a difference.