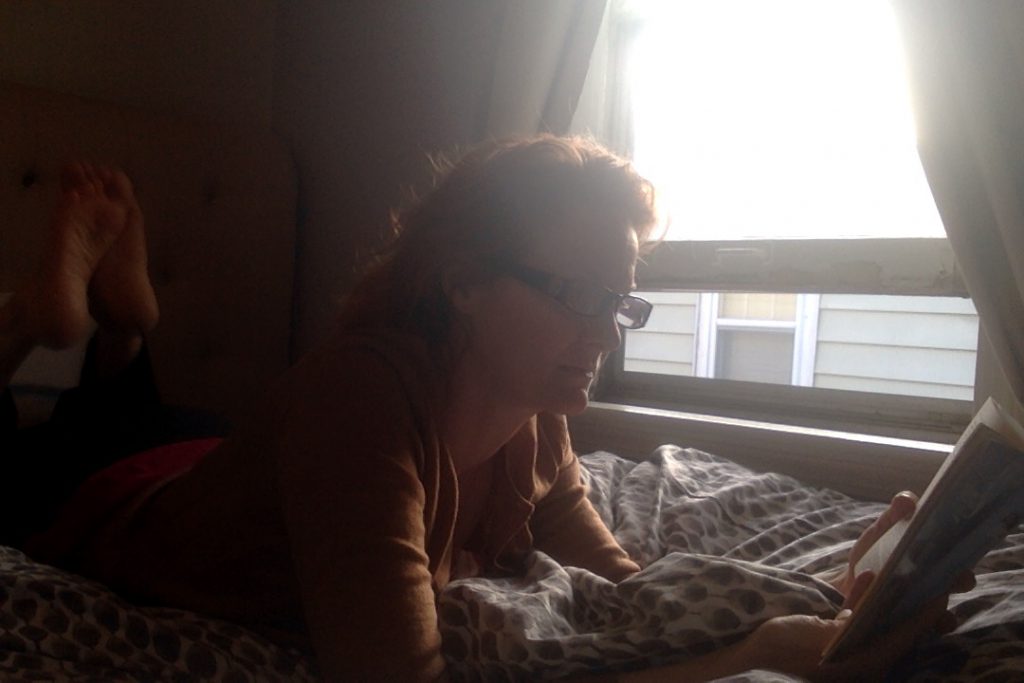 Anne Shirley and Emily Byrd Starr (two L.M. Montgomery heroines who dominated my childhood reading) never met a bedroom window they didn't want to open.
Anne's first morning in Green Gables:
With a bound she was out of bed and across the floor. She pushed up the sash–it went up stiffly and creakily, as if it hadn't been opened for a long time, which was the case; and it stuck so tight that nothing was needed to hold it up.
Anne dropped on her knees and gazed out into the June morning, her eyes glistening with delight. (Anne of Green Gables, p.30)
And after the last conversation she'll have with Matthew, right after he tells her, "Well, now, I'd rather have you than a dozen boys":
He smiled his shy smile at her as he went into the yard. Anne took the memory of it with her when she went to her room that night and sat for a long while at her open window, thinking of the past and dreaming of the future. (p.293)
Emily (of Emily of New Moon, Emily Climbs, and Emily's Quest) is a young orphan whose future is decided when relatives she hadn't heard of until just before her father died make her draw lots for who will be forced to take her. She and her father had always slept with an open window–even during Prince Edward Island winters. But at New Moon she must share a bed with her austere Aunt Elizabeth, who believes that night air is poison.
When she's finally given her mother's old room, high in the house:
Emily, very glad that there was an Emily, opened her lookout window as high as it would go, got into bed and drifted off to sleep, feeling a happiness that was so deep as to be almost pain as she listened to the sonorous sweep of the night wind among the great trees in Lofty John's bush. (Emily of New Moon, p.286)
Even when she's an old lady of 24:
This afternoon I sat at my window and alternately wrote at my new serial and watched a couple of dear, amusing, youngish maple-trees at the foot of the garden. They whispered secrete to each other all the afternoon. They would bend together and talk earnestly for a few moments, then spring back and look at each other, throwing up their hands comically in horror and amazement over their mutual revelations. I wonder what new scandal is afoot in Treeland. (Emily's Quest, p.151)
I, too, have a room all my own with a window that opens; my bed nestles right next to it. It thrills my romantic girl-soul to sit or lie on my bed and read while the evening air drifts over me. Breezes come from the West, and my new window is one of only two Western windows in the entire house that open. Those evening breezes feel like a benediction.
A few months ago, my daughter and I switched rooms. It was mostly for her, so she'd have more space for her growing collection of musical instruments, and her growing group of friends. But it also meant that I could escape the marital bedroom and its painful reminders. I am not exaggerating when I say that my bed takes up between 1/3 and 1/2 of my new room: it is tiny. But I've got that Western window that opens. And south-facing light, so I can grow some plants. And a little porch off the closet that overlooks the back yard and is so cozy in the late afternoon and early evening, with just the right amount of dappled shade.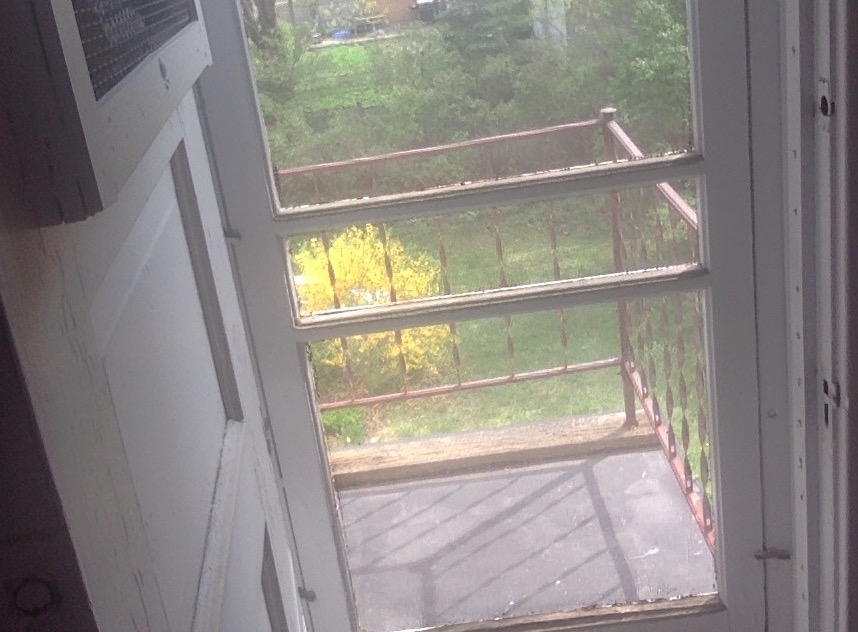 For Anne and Emily, these are their very first own-rooms, the first places they'd ever had where they could go to be alone and exercise their imaginations and express the full range of their emotions however they wanted without commentary or disdain. Although I've had several own-rooms, this is the first in 25 years, and it's helping me feel like I'm both coming back to who I was and forging forward into who I truly am.
Of course, it isn't perfect. The carpet is old and dotted in my daughter's make-up and nail polish stains; the walls need to be painted; and to address either of those would mean taking everything out of the room when I'd only just moved everything in a couple of months ago.
But there's scope for imagination. Which in Anne's eyes, and mine, makes it a very great place, indeed.
*****
What do you love about a space you've carved out for yourself?
Where do you like to read?
Are you doing anything that thrills your child-soul?
*****
You may also like:
Diaries: Should They Stay or Should They Go? I'm going to sift through them here, with an audience. Let's start with my earliest entries, age 9:
10/1/1977: That afternoon there was a bazzar to raise money for my school. There were cartoons pie's cookie's & juice. I bought a couple of plants. That night after supper my father gave me my punishment. It was to stay in my room after our talk. I think now it was a good one, because while I was reading Higher Than the Arrow, when Francie thought about her bad feelings, I thought about mine. Showery all day miserable and dull.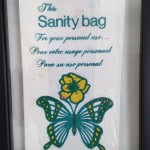 One memory per country 
The Dominican Republic
Sanity, sweet sanity We went to a resort during Christmas of my freshman year of college. Nothing can beat the Sanity Bag I found in a dresser drawer. As the mother of teenagers, I might need it now more than ever.