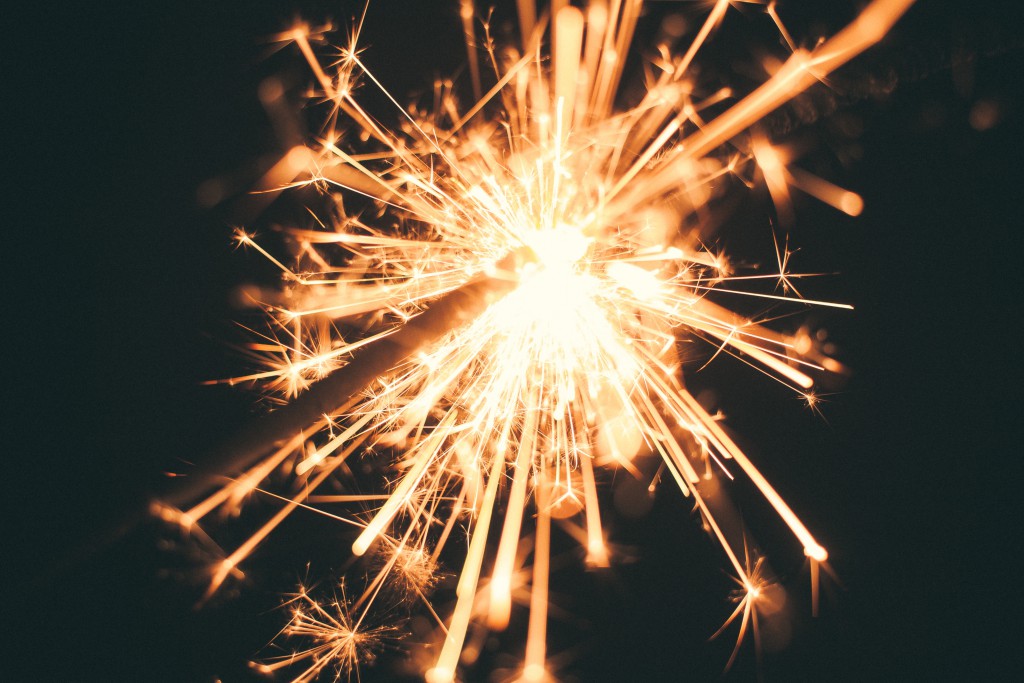 For the last month and a half, my main focus has been on getting the Kickstarter rewards for As Real As It Gets distributed. We're so close — only 5 true delinquents who we cannot get addresses for. But we've tried multiple times, so I'm calling it good.
Which means now the real marketing begins.
The emailing, oh the emailing: schools, school libraries, public libraries, picture book review bloggers, social service agencies, adoption agencies, and anyone else we can think of. If you know someone for us to contact, tell in the comments. If you want Amanda and/or me to come to your school, let me know in the comments. We've got a lot of books to sell!
But I'm taking a moment to revel in these delicious things:
It's a dream come true. A dream 13 years in the making.
Yes, there's a crazy amount of work ahead (including begging people to go to those sites above and leave a review), but today, I'm just going to smile and daydream about ways to celebrate this accomplishment.
How have you celebrated major accomplishments?
What do you think I should do?