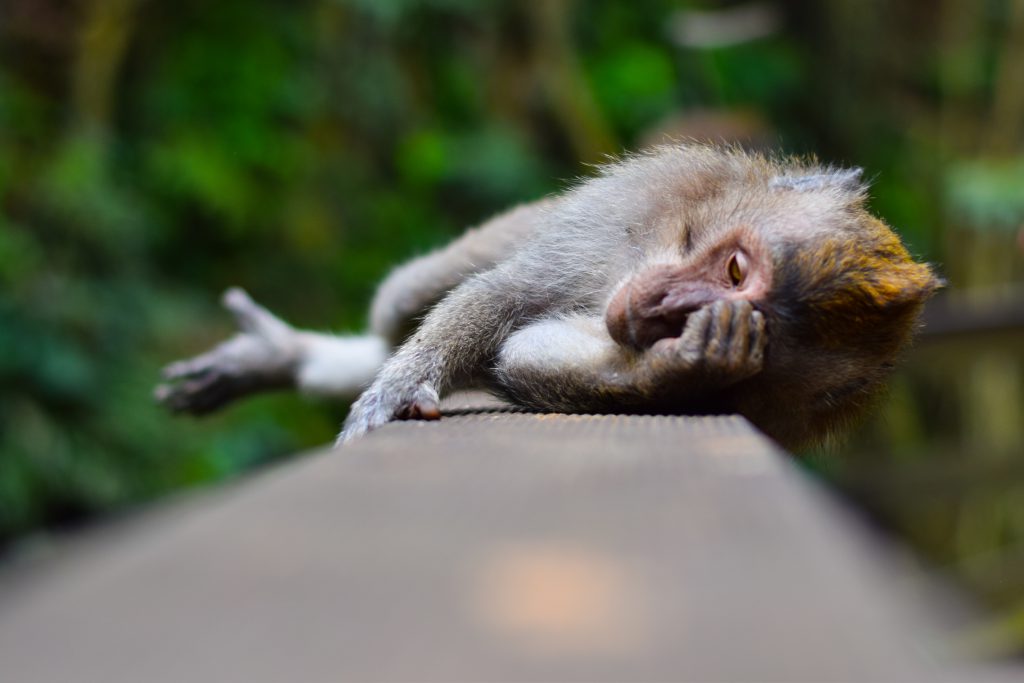 Here are the things I need to do in order to (finally!) finish The Giant Slayer:
Hire someone to do a few fussy fixes on the cover and add some things once I make decision #2.
Decide what the series will be called.
Finish formatting the print version (and finish making fussy little changes to the text).
Transfer the final version from InDesign back into Word, and format it for the ebook.
Decide on what the second book will be called (so I can insert a teaser first chapter, and include a "hey, if you want to find out when Name of Book 2 publishes, sign up here" kind of page on my website).
Get another author photo done, since I look very different from the current one taken a year and a half ago.
Since two of these are decisions with no clear answers, I'm stuck. But I'm putting the list and the dilemmas out here, both for accountability and to solicit input.
2. Name of series.
My instinct is to call the series "First Kings," so The Giant Slayer would be First Kings, Book One. But my issue is two-fold.
You can only have one First of anything. My dad was particularly nonplussed by how both Saul and David could both be a first king. My explanation is that Saul is the literal first king of Israel, but David was the first king in terms of what we think of as a king: he established a political, cultural, and religious center that wasn't attached to any one tribe, lived in a grand place and had wealth (sometimes from conquered countries) that Saul could only have imagined, organized the military and developed Israel's first permanent fighting force, brought back the Ark of the Covenant, and unified the country. If I explain that somewhere in the book, in a charming, sort of amusing way, is that enough to justify both the two firsts problem, and the slight confusion some readers may get that I am not, in fact using any material from the biblical book also called First Kings?
If not First Kings, then what else could it be?!? Feel free to brainstorm in the comments. I'll give you credit if yours is chosen.
5. Name of second book.
The first book is The Giant Slayer, and the third book will be The Shepherd King. The second book is about David's years on the run in the wilderness, building the men who come to him into a unit yet refusing to enter into any kind of fight with King Saul (who is hunting him down). He's attempting to solidify support among the people, and he winds up as a mercenary for Israel's arch-enemies, the Philistines. The one title I can't let go of is The Reluctant Rebel. But that's too many syllables compared to the other two books, and reluctant is too complicated of a word. But I like what it gets at. Yes, David became a rebel, but only because Saul treated him like one by constantly trying to kill him. So to survive, he had to act like one (although he drew the line at fighting fellow Israelites and killing Saul). So he was reluctant.
What else can I call it?!? Please brainstorm in the comments. I'll give you the glory of a shout-out in my acknowledgments if your title is chosen.
So there you have it. My to-do list and my dilemmas. I really do hope someone who is better at names than I am can hook me up.