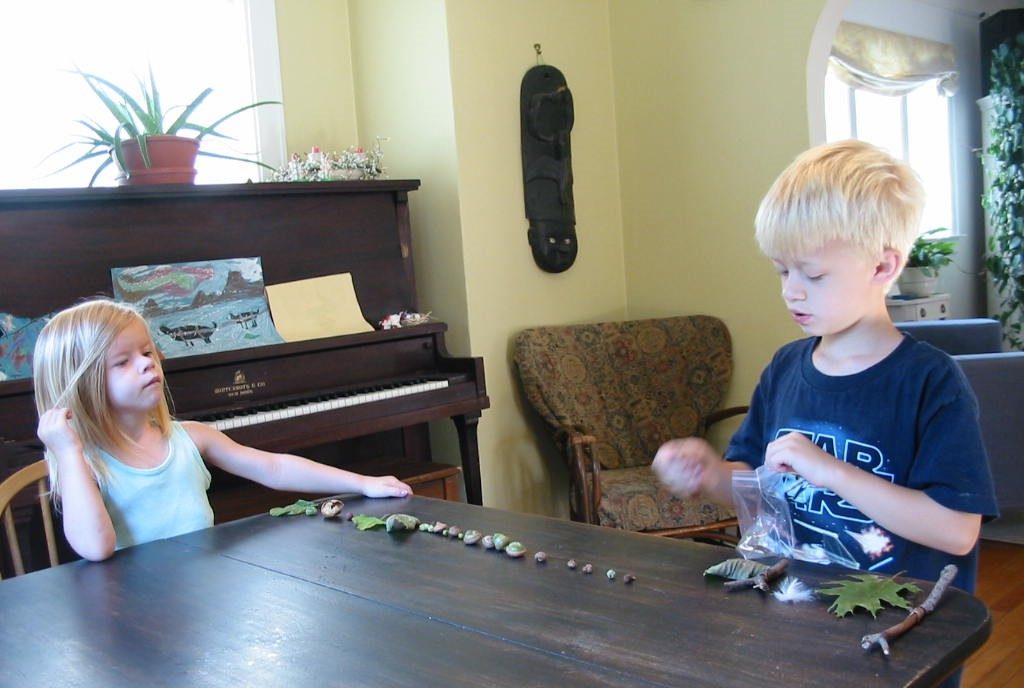 It's no secret that I love books and reading, but this post isn't about objects with pages. It's about reading what Barbara Brown Taylor calls, "God's first book, the book of creation."
I've long referred to creation as God's original cathedral, as in, "Let's skip church and worship in the original cathedral today," when I take a walk instead of attending a service. But I like this First Book language, too.
In a talk I attended in 2020, Brown Taylor reminded us of Job 12:7-10,
"Just ask the animals, and they will teach you. Ask the birds of the sky, and they will tell you. Speak to the earth, and it will instruct you. Let the fish in the sea speak to you…. For the life of every living thing is in his hand, and the breath of every human being."
And of Romans 1:20,
"For ever since the world was created, people have seen the earth and sky. Through everything God made, we can clearly see his invisible qualities."
So we can learn about God from what God has made. She quoted Meister Eckhart, "Every creature is of God and full of God." There are several benefits to connecting to God through what God has made. Brown Taylor called it, "re-enchanting the world for your children":
It can enhance reverence for God.

It can help children not fear the world beyond their screens, possibly even not fear the dark as much.

It can help them develop love for all God's creatures.

It can show them the unity of creation because so many natural systems are connected and support each other in so many ways.
We don't need to engage in any formal study or even go outside to do this, although it's certainly great to do so. Here are some activities:
1. Keep something growing indoors, and pay attention to what's happening with it: blooming, growing, dying back. What can it teach us about thriving and resting and over- and under-feeding?
2. Notice the animals around you. Count whiskers or spots on a pet. Turn out the lights and use a flashlight to find your pet. Look out a window and consider the birds. Put up a bird feeder, squirrel feeder, bat house, and see what comes. What kind of insects make their way into your home? What do you read there?
3. Read a poem to a tree. The poem can be written by the children, or chosen by them. This one seems silly, but people can be surprisingly moved by it.
4. Tape a moon calendar to the fridge or bulletin board and make sure you notice what phase the moon is in. Make a practice of noticing the moon; praise the child who's the first one to see the moon every time you go outside.
5. Sit in front of a fire together. She said, "fire is a great fascinator." Candleflame can also work.
6. Turn over big stones and investigate what is revealed. Bring a plastic bag or a shoe box on walks or to the backyard so kids can gather things that interest them.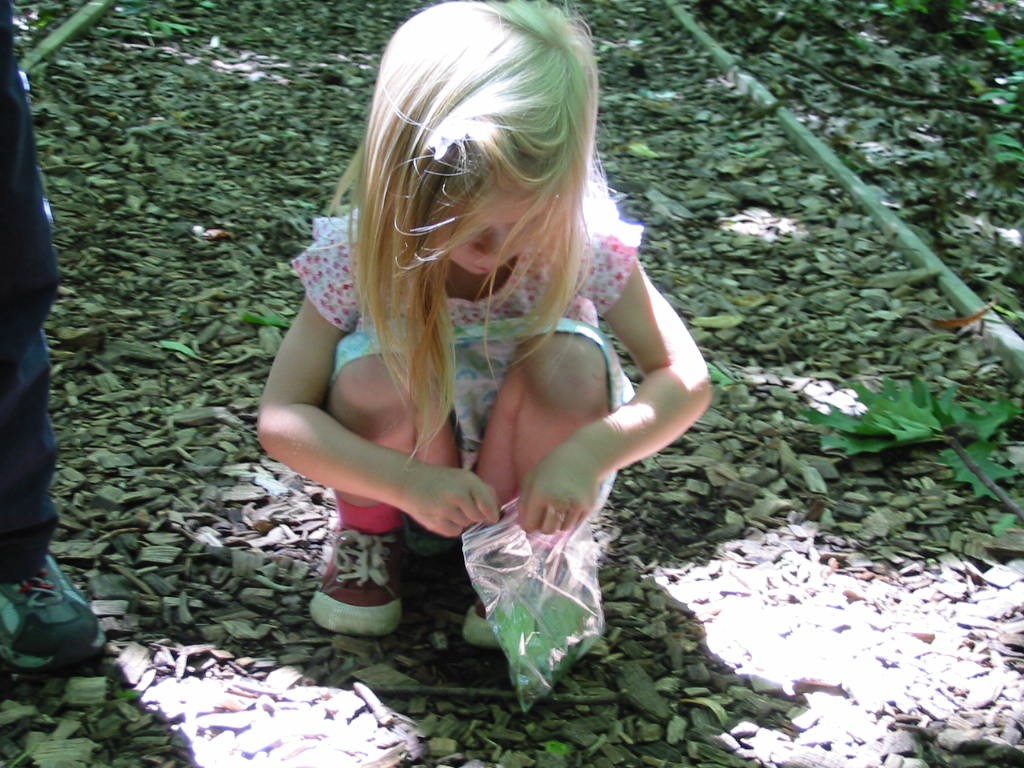 7. Teach children to recognize the call of one wild bird, and try to learn it in the wild, as opposed to on an app. Brown Taylor said, "Every bird has its own voice, just like we do."
8. Keep a Nature Bin to store the treasures you find in creation. My nature bin has items I've kept since college, some my parents had collected when they were younger, as well as things my children and I have gathered over the last 20+ years. You don't even need a bin! Friends of mine pile their collection on their porch steps, where it becomes a great conversation starter.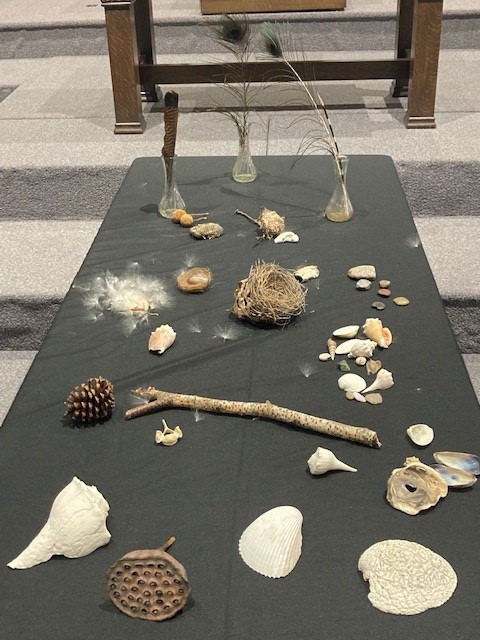 You don't even have to make the spiritual connection for children. Brown Taylor says: "Trust the Spirit to speak. I trust the Spirit that erected the world to continue to create the world."
I love that curiosity about the world can lead us to God. Shared curiosity can lead us closer to each other, too. My children are in their 20s, but they still bring me feathers they find in the wild because they know how much I love them. Re-enchant the world with each other while you read God's first book!
What have you read in God's first book?
How have you read it together with children?