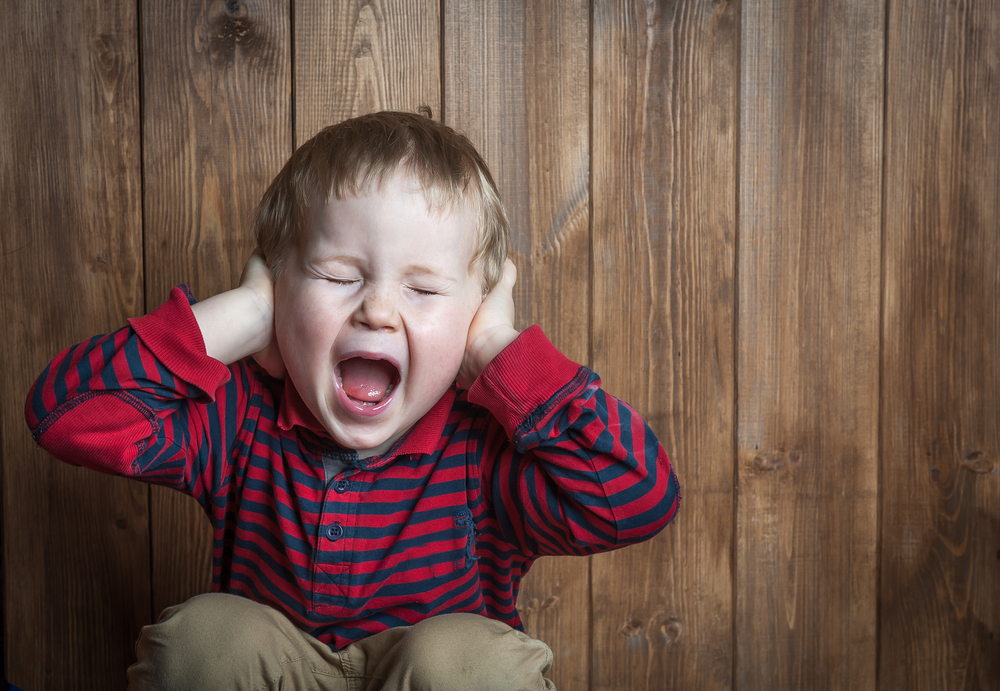 Someone wrongs you, hurts you, not just once but over the course of many years, causing you serious pain and trauma, and you're supposed to forgive them?
God says, yes.
Because I don't remember a time when I didn't love Jesus or when I didn't want to follow him, that idea didn't feel strange or unnatural until I recently tried to explain it to a 4th grade boy. He looked at me like the whole idea of forgiveness was flat out nuts and I was crazy for suggesting it.
I didn't manage to convince him (although I hope I planted a seed), but his flat-out rejection of the idea of forgiveness helped me. Focussing on it as a strange, crazy, un-intuitive act made sense of the struggle I was having with forgiving my ex-husband.
For many months after the implosion of our marriage, I didn't even want to want to forgive him, so my prayer was, "Lord, you're going to have to do the work to make me want to want to forgive him, because I'm fighting it." The Lord was silent on that particular issue, but He began bombarding me with the message:
You are my beloved. And my desire is for you.
I've written before about the grief and the glory of that message, and how much I needed it (Beloved). It carried me through many waves of sadness and anger, and even brought me to want to forgive my ex–but no farther.
This winter, I was swamped by grief that I wasn't a married person. I'd worked so hard for so long to remain so; it was a big part of my identity. I was proud of being married for over 20 years. And now I wasn't. This wasn't about my ex, because I most certainly didn't want to be married to him, but about me and adjusting to my new reality.
And I got angry at him all over again. I liked my anger. It was satisfying to rehearse the wrongs, to re-argue my point of view, to tend to the nugget of ill-will in a corner of my heart, to write diatribes in my mind that I knew I'd never publish but that I relished. I didn't want to forgive if it meant I'd have to give up my right to be angry about the wrongs done to me.
But the issue of forgiveness wouldn't go away–in part because of two pastors and my counselor, who kept asking about it. In part because I want to be a faithful child of God, and that means:
If another believer sins, rebuke that person; then if there is repentance, forgive. Even if that person wrongs you seven times a day and each time turns again and asks forgiveness, you must forgive. (Luke 17:3-4)

If you forgive those who sin against you, your heavenly Father will forgive you. But if you refuse to forgive others, your Father will not forgive your sins. (Matthew 6:14-15)

 Get rid of all bitterness, rage, anger, harsh words, and slander, as well as all types of evil behavior. Instead, be kind to each other, tenderhearted, forgiving one another, just as God through Christ has forgiven you. (Ephesians 4:31-21)
No matter how right my anger felt, I couldn't escape the clear call of God for me to forgive the one who'd caused me serious pain and trauma. My prayers on this matter were brief requests for God to bring me to the point where I could do it.
He was getting me closer when my minister preached a great sermon on forgiveness that was also about anger. He unpacked Ephesians 4:26a: "don't sin by letting anger control you" (NLT), "Be angry but do not sin" (NRSV), and "In your anger do not sin" (NIV). He pointed out that the anger is not the sin, that there is a difference between being angry and sinning–that sometimes anger is the right response.
Sometimes anger is the right response.
But I would be sinning if I let that anger control me and turn my heart towards bitterness, which I was.
My minister put it this way,
"Bitterness is a sin because it's a failure to forgive as God, in Christ, forgave you. An unforgiving heart is an unforgiven heart. And if you can't forgive it's because you haven't sensed His forgiveness of you."
That worked through the final knot of resistance.
I am beloved. I am forgiven. I mustn't let my anger control me.
So I forgave my ex.
Even so, I didn't rush into it. I've lived with my forgiveness of him for a week, and, as with so much, writing it through helped cement it.
In case this makes me sound like I was thinking all these things through like reasonable person, you should know that I was not. I was like a toddler throwing a temper tantrum, digging my heels in, going slack like a noodle, putting my hands over my ears and screaming. The ability to forgive my ex is a gift from God, and one that I am immeasurably grateful for.
So if you have a nugget of ill will and bitterness against someone who's wronged you, I shouldn't recommend acting like a toddler, but I will anyway. Toddlers rail and kick and scream against the thing their parent wants them to do that they don't want to–and then run to that same parent for comfort at the state the tantrum has put them in. So kick and scream and run to your heavenly Father. He'll know what you need and give it to you (even if it comes  very slooooowly).