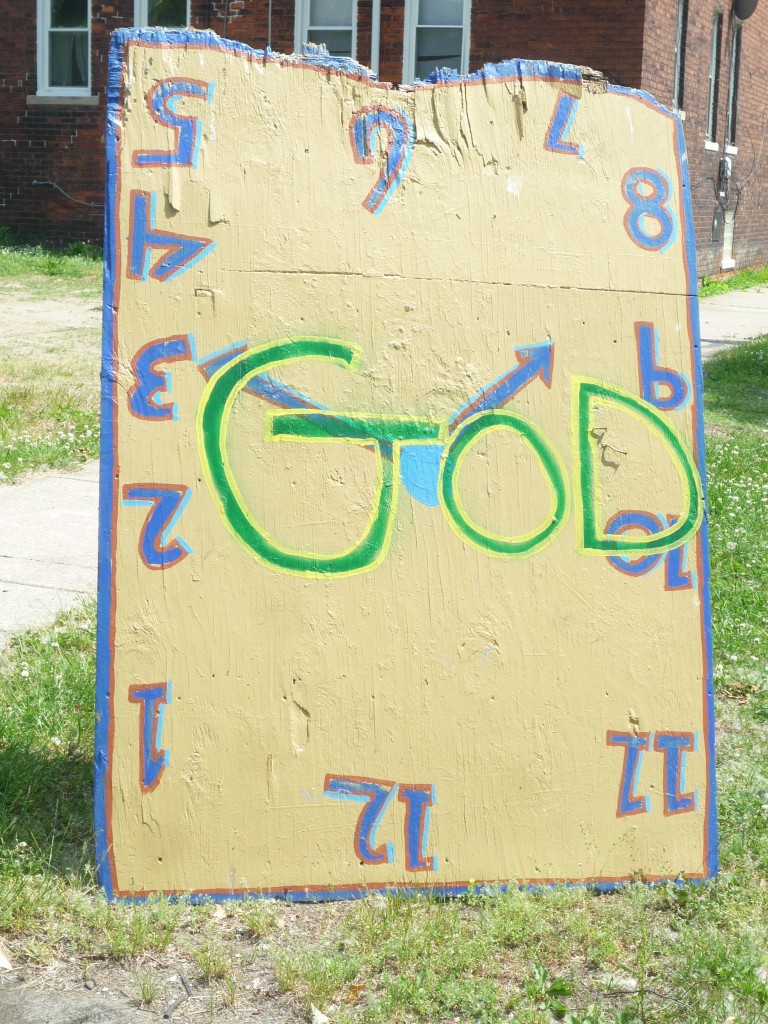 With the Psalmist, we cry out,
I am sick at heart. How long, O Lord, until you restore me?

How long must I struggle with anguish in my soul, with sorrow in my heart? How long will my enemy have the upper hand?
We join with Habakkuk's plea,
How long, O Lord, must I call for help? Violence is everywhere. Must I forever see these evil deeds?
We add our own call:
How long, O Lord, will white people be so consumed by their fears and prejudices that they kill African Americans? How long will the culture that feeds those fears and prejudices continue to thrive? How long will people deny that the virus of racism infects our country down into its roots?
Thank you, Lord, for bearing our grief and anger and frustration, for hearing our cries for help and rescue and action.
Thank you for being the source of the and yet.
Because of you, we can say, with the writer of Lamentations,
I have cried until the tears no longer come. My heart is broken, my spirit poured out … Yet I still dare to hope when I remember this: the unfailing love of the Lord never ends!
Help us dare to hope — that there will be unity among your children, that there will be a "mighty flood of justice, an endless river of righteous living."
Help us to be the hands of feet of your unfailing love.
Help us to uproot racism wherever we see it, whether in ourselves, our loved ones, our church, our school, our workplace, our entertainment, our government.
Protect our hearts from bitterness and despair and hatred while we do this work. Protect us from walling in our hearts and our churches because of fear. Protect us.
May we delight in your Word so we are like that tree along the riverbank, with roots that grow way down deep into God's love, deep enough to keep us strong — not for our own private sake, but for the sake of our brothers and sisters, for the sake of your kingdom.
May the roots of your love smother and destroy the roots of racism — and may we be a part of it.
In Jesus' name, Amen.
*****
Bible passages quoted, all from the New Living Translation:
Psalm 3:6
Psalm 13:1-2
 Habakkuk 1:2-4
Lamentations 2:11, 3:21
Amos 5:24
hints of Psalm 1:3, Ephesians 3:17