But my father is. Which may be why I am not one. Or, rather, why I never wanted to be one.
Do you know how long and how hard entrepreneurs work? My dad was still pulling all-nighters well into his fifties.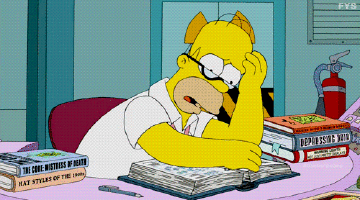 Do you know how much entrepreneurs carry on their shoulders? For a year after high school, I worked for my dad's fledgling company, and since I was daughter, as well as employee, I knew those times he was one day away from not making payroll. He always worked it out and found backers, but that's a lot of stress for one person who's simultaneously building a product, managing the people making and selling the product, finding new markets, taking care of current customers, pushing innovation, coming up with new ideas so there will be more products in the future, traveling to spread the word, wondering whether they're making money fast enough to keep the investors happy, making sure that the deals made are solid enough for both the near and the far future, all while doing things like spending time with family and friends (who add their own stresses, as well as joys). Entrepreneurs are superheroes. Seriously.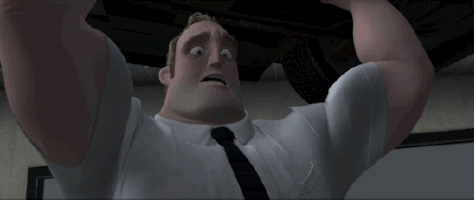 Their ability to maintain hope and determination in the face of rejection and long odds is amazing.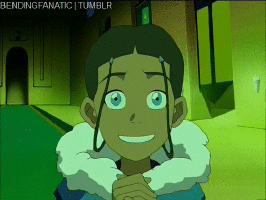 I like to have a job I can complete. I like to have work I don't have to worry about after I leave the office. I like clear expectations and reachable goals. I like to have my evenings free. If I can swing it, I like to have my late-afternoons free.
But, alas. I am too much like my father: I have ideas that inspire and delight and confound me, and in pursuing them, I've become a writer who is independently publishing her work.
In other words: I've become an entrepreneur.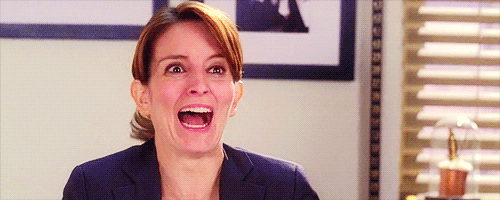 This year, I've started two companies and brought two writing projects to ever-nearing fruition. I've got this Kickstarter thing happening for As Real As It Gets (a picture book about an adopted or foster child who yells, "You're not my real mother!") (less than two weeks to see whether we'll make it!), which is a constant dance of pitching, rejection, acceptance, and learning. So, so much learning. And the thing about mistakes is that you can only see them after you've made a decision and acted on it, not before. I am constantly anxious, yet still a little hopeful. Committed to moving forward, mistakes and all.
Given that there are 11 days to go and we aren't even a third of the way funded, it feels like there is a good chance we won't make our goal for the Kickstarter, which means that we don't get any of that money, which means that we have to find other methods for getting this book published. Because we will get this book published.
If every person who told us they think the book is amazing and asked us to let them know when it's published (not to mention the organizations that do the same), contributed to the crowd funding campaign, we'd be set. But they don't. Is it because you have to be a little entrepreneurial to contribute to a Kickstarter campaign? I don't know, but we're working as hard as we can to get the word out to anyone who might be just that little bit of entrepreneurial. Or to any adoptive or foster parents who might be just a little bit desperate for books that address their kids' experiences.
Speaking of which, Amanda and I will be interviewed by Grand Rapids community powerhouse Shelley Irwin on the WGVU Morning Show on Friday (I'll post a link once it's on the web).
So check us out, if you haven't already. Spread the link around if you haven't already.
And pray for me. I'm not a natural entrepreneur and I hate asking people to do things for me … but I'm learning.