A mighty tree has fallen.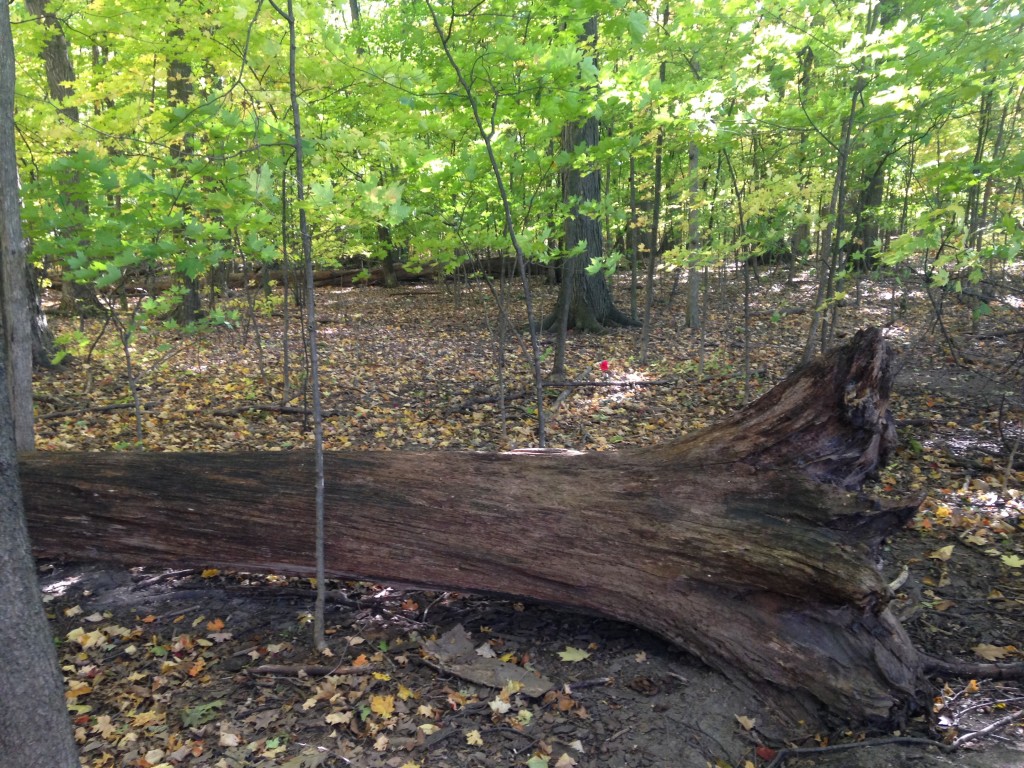 It wasn't the oldest tree in the forest, but it had over twenty years of growth. It was the mightiest tree I'd ever been a part of growing.
It was my marriage. Which has ended.
In so many ways, it was a great and strong marriage with deep roots in shared backgrounds, faith, values, creativity, and parenting. We lived so much of what we'd vowed twenty-one years ago.
But like many trees that look strong but fall down anyway, there was a problem at the core. A hollowness that weakened the tree where nobody else could see it. A secret grief that the tree knew was there, but didn't know the extent of, so attempts to fix it couldn't succeed.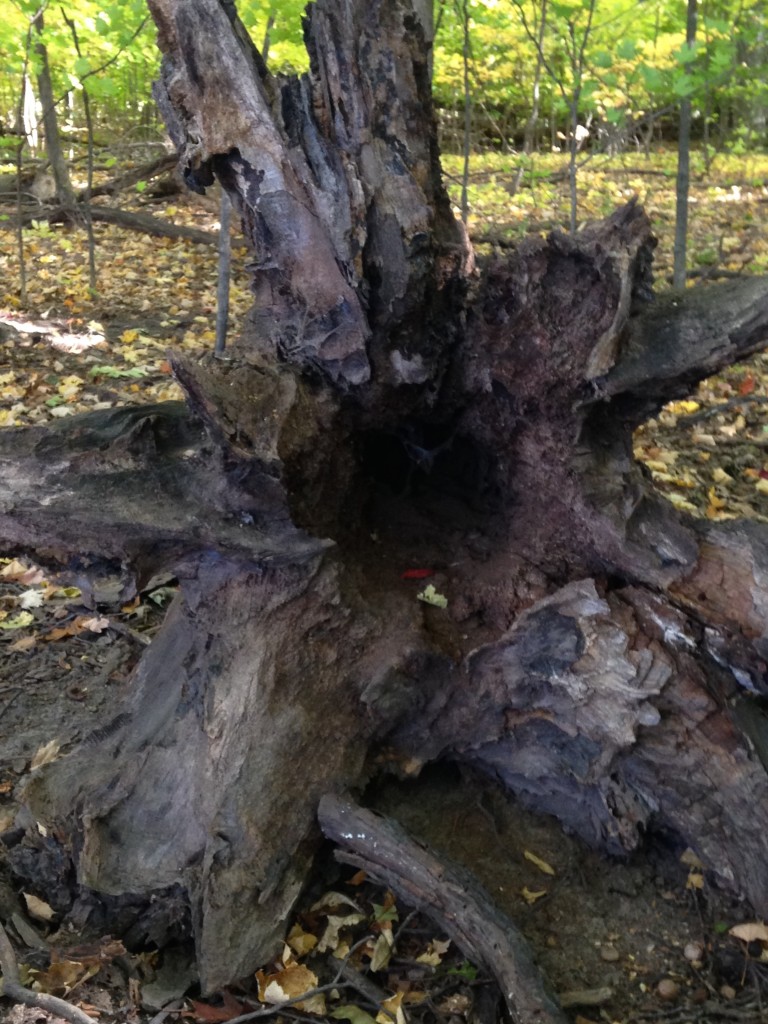 This makes it sound all nice and natural and inevitable, but the truth is that it's horrible and sad. A mighty tree has been ripped from the ground that nurtured it: it has died.
I draw encouragement from the forest, where trees, both mighty and new, fall all the time.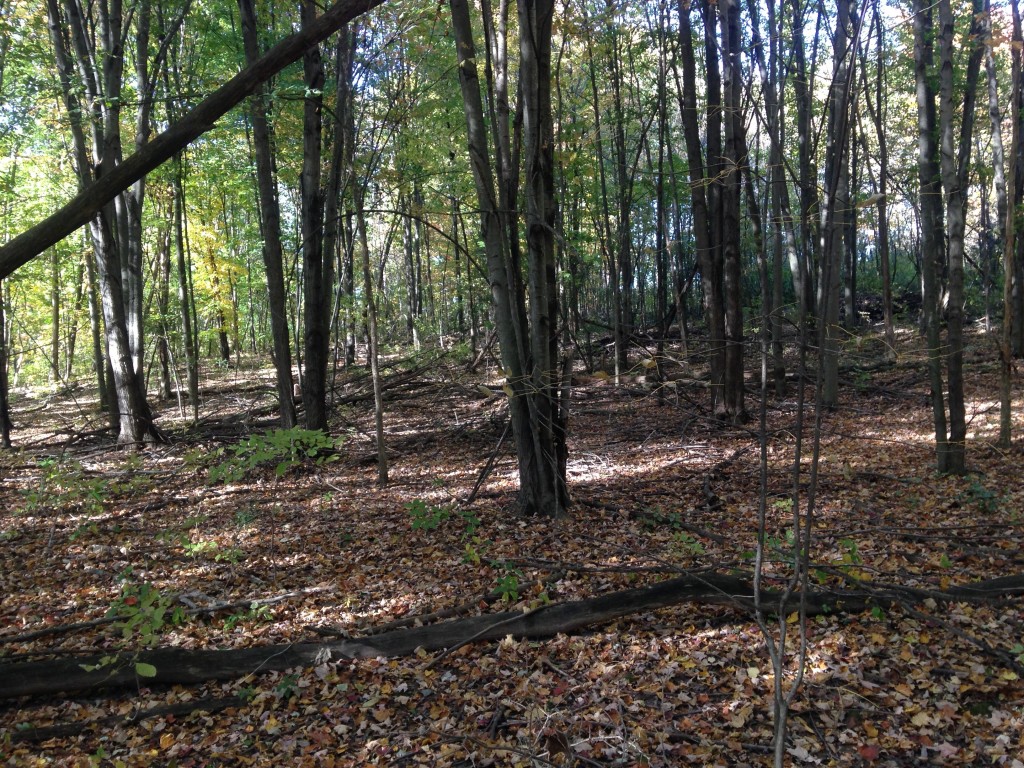 Those trees do not fall in vain. Forest creatures use them for shelter and find food in them.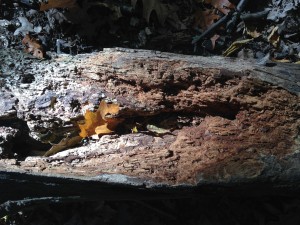 They break down and provide nutrients for growing plants.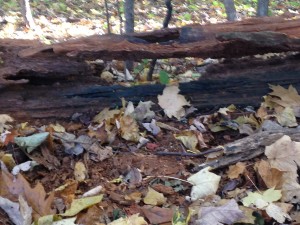 I could say something about hoping that I will still shelter, feed, and even nurture new growth, but I don't have the energy for that. I am still in the midst of the grieving and anxiety. The detritus that got kicked up hasn't settled yet.
* * * *
Even in the midst of this, there is good news. The publishing company known as West Olive Press made its crowd funding goal for As Real As It Gets, so our illustrator, Joel Schoon-Tanis, will get to painting and we'll publish our picture book next year. And I found out yesterday that I got a writing job (part-time for now, hopefully full-time to come).
I'm doing a lot of just taking the next step without trying to look into the future, which is unusual for me, because the future hasn't been sullied by reality yet, so it's fun to imagine.
Here's to taking the next step, even in the midst of grief and anxiety.