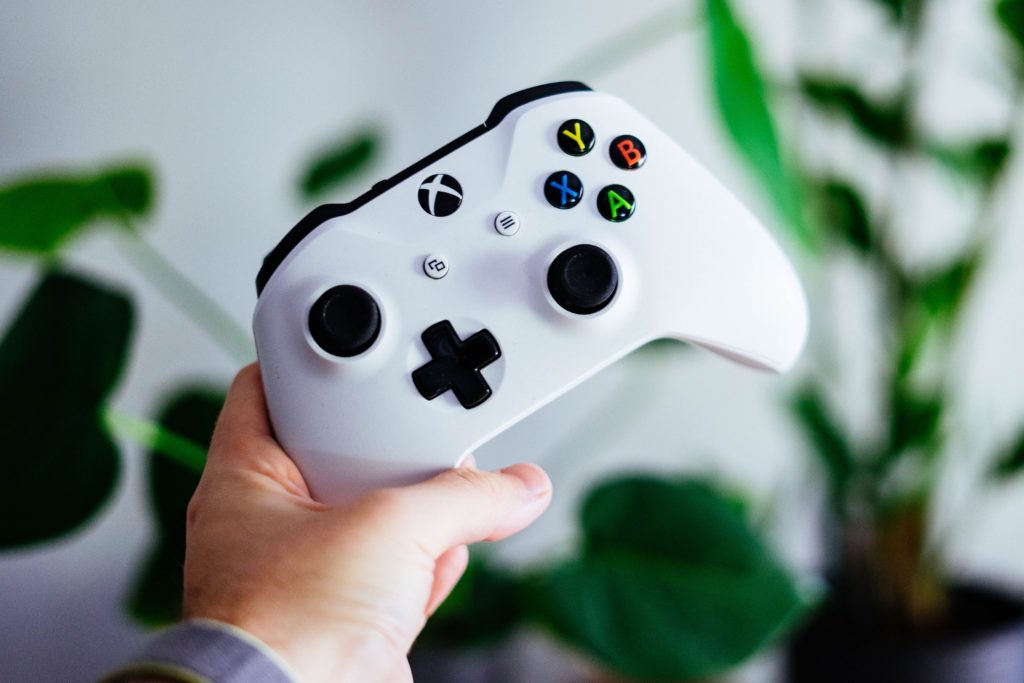 So instead of inviting general prayer items in children's worship with, "Does anyone have anything they want to talk to God about?," I've been getting more specific, both as a way of teaching the kinds of things we can do in our prayers, and of getting beyond the first things that come to kids' minds.
What do you know about God that you think is awesome?
What do you want to ask God about?
What are you sorry about doing or not doing or saying or not saying or thinking? (I let them answer in their minds.)
What do you want to say THANK YOU to God about?
Is there anybody you know who needs help?
Yes, we've still spent a lot time praying about kitties, and thanking God for them, and celebrating God's creativity in making kitties. But we've also asked God just how he made things out of nothing. And some kids who are always jokey and rarely chime in with a prayer item have responded to the last question with some heartfelt requests that showed that, no matter how they might talk, they love their younger siblings.
But last Sunday things went off the rails.
Miss Natalie: "What do you know about God that you think is awesome?"

Child: "That God made the whole world and the Xbox."

Miss Natalie: "I'm with you on the whole world thing, but God is not responsible for the Xbox. People made that. God made people to have creative and intelligent and curious minds so they were able to come up with the Xbox, but I don't believe the Xbox was divinely inspired in the same way that the Bible was divinely inspired. You can't pin the Xbox on God."
And they were OFF.
Five kids between 4th and 6th grade tried to come up with arguments that would prove that God was responsible for one of the things they love most in the world. They tried to come it with God's all-knowingness–"If God knows everything, then he knew that the Xbox would be invented, therefore God created it." They tried that argument again, but louder.
I tried to come at them with an analogy: If your teacher tells you to make a clay pot and you make the clay pot, your teacher knew that you were going to make the clay pot, but you're the one who still made it, not your teacher (or it might have been, "Your parents made you, you make a clay pot, you're responsible for the pot, not your parents," frankly it was so loud that I forgot what exactly my clay pot-related analogy was). They responded but the teacher/parents still knew….
When they started challenging me about what we really meant by the word "make," I knew that the debate had essentially come to an end and they were prolonging it because it was fun. It was fun. I don't know what the children's worship room across the hall thought we were doing; I felt a little bad because the leader of that room always creates a calm environment, and here we were having a debate so raucous that kids were getting up and pacing.
I don't know that I won, but I held my ground. God is not directly responsible for the Xbox. So when it came time to pray, I thanked God for creating people with such creativity, curiosity, and intelligence that they came up with the Xbox, but also thanked God that those same things lead us to debates about what God did and didn't do, and then I had to thank God that we could laugh during prayers (because we were all laughing).
Did the kids learn anything valuable through that exchange? No idea. But I hope they took away that I will listen to them, and take them seriously, and that we can always laugh about things, and God loves us through it all. They also learned that I can be side-tracked–but they already knew that.
So, my fellow people who minister to and with children, what are some of the debates you've gotten into? I can't be the only one fielding comments like that!