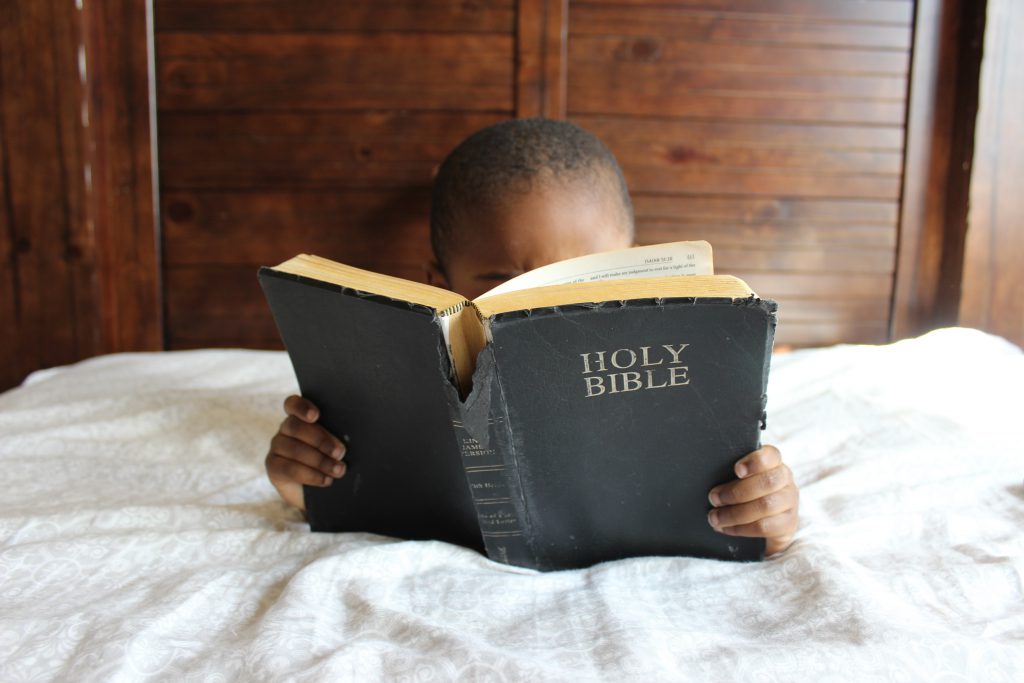 This past Sunday was one of those days. Instead of talking about the Apostle Paul, I taught my Sunday school class (4-year-olds through 5th-graders) about lament and then we wrote our own.
Here's what I said:
Normally in Children's Worship and Sunday school we tell stories about great things God has done and great things people have done because they had faith in God, but there are other parts of the Bible. In some parts of the Bible people are really angry, and really sad, and they're even angry and sad at God. And they wrote about it. There are a bunch of what we call Psalms of Lament, where people tell all their strong feelings to God.
Now, I may have made a tactical error in the psalms I read. The kids (6 boys, 1 girl) were a little too enamored with Psalm 3:7:
Arise, O Lord!
Rescue me, my God!
Slap all my enemies in the face!
Shatter the teeth of the wicked!
Not to mention Psalm 58:
Justice–do you rulers know the meaning of the word?
Do you judge the people fairly?
No, all your dealings are crooked;
you hand out violence instead of justice…
They spit poison like deadly snakes;
they are like cobras that refuse to listen…
Break off their fangs, O God!
Smash the jaws of these lions, O Lord!
I apologize to any parents who were wondering where their kids got those images from. I did attempt to point out that the writers were asking God to do these things, not giving them license to, but one never knows how much that sinks in compared to the high drama of slapping faces and breaking off fangs.
After I read a few Psalms, I unrolled a big piece of paper and told them that we'd write our own Psalm of Lament about what was going on in their lives. There is a general structure among many laments:
This is what's going on in the world and in my life
It makes me feel
AND YET, I know this is true about you, God
BECAUSE OF THAT, I will
O God, please
We followed that structure, and amid silliness and kid squirminess, they were vulnerable and wise and dear, even those who sat quietly, watching with wide eyes. When they were answering what they would do, they got on a roll talking about what they'd eat (strawberries and sandwiches featured heavily), so I interpreted that as taking care of themselves–since we often forget to do that when we're mad and sad. And the teacher in me couldn't stop from contributing the last line.
Here's what was on these kids' minds and hearts this weekend:
PSALM OF LAMENT
This is what's going on in the world and in my life
Donald Trump became President
Somebody got in a car accident
Cancer
My friends get me in trouble
Diseases–they are strong
Blustery winds that made trees fall down
Hurricanes
Ungrateful people
It makes me feel
mad
sad
angry
angry at people
sick
scared
like moving to Canada
not happy
AND YET, I know this is true
God be helpful
God is caring
God loves other people
God carries you
God can help people become better people
God helps people get through hard things
God has helped me learn
God has a son named Jesus
BECAUSE OF THAT, I will
Help stop cancer
Help people get through what they're going through even though I'm going through something bad, too
Keep taking care of myself
Get out and vote
Tell my friends to stop busting me for no reason
O God, please
help stop hurricanes
convince people to go out and vote
help us to love each other better
From troubles with friends to health issues to natural disasters to troubles in our country, kids have a lot going on. It was a privilege to help them put it into words and express it to God and to each other.