Last year, I had a lengthy email back and forth with a friend at my church: she was pro youth service; I was anti youth service. I advocated for the kids to be more involved in worship leading in general and not just in one special service–especially in our church, with its demographic dip in teenagers (barely more than a handful of them).
But her arguments were convincing. After our exchange, I watched the teens; I saw that they did have an identity as Grace kids, and had an ease with each other despite the fact that we don't have a youth group. Kids and young people became regular singers and musicians in the praise team. I opened a children's worship room for upper-elementary kids that had them leading liturgy with each other.
I went from wrinkling my nose at the idea of a youth service to saying an enthusiastic YES, BUT.
Yes, but the kids have to plan the service.
The worship planning team changed their meeting time to accommodate three of our teenagers, opened their resource books, and guided the young people through the planning process. The kids chose all the songs, all the spoken parts except for the sermon and the call to worship (which I chose so it would be exactly what the 4th-5th graders had been doing for the last two months in their worship, to make their part familiar to them). They put together a song for the offertory.
That Sunday, the director of worship arts sat while four of them led the congregational singing.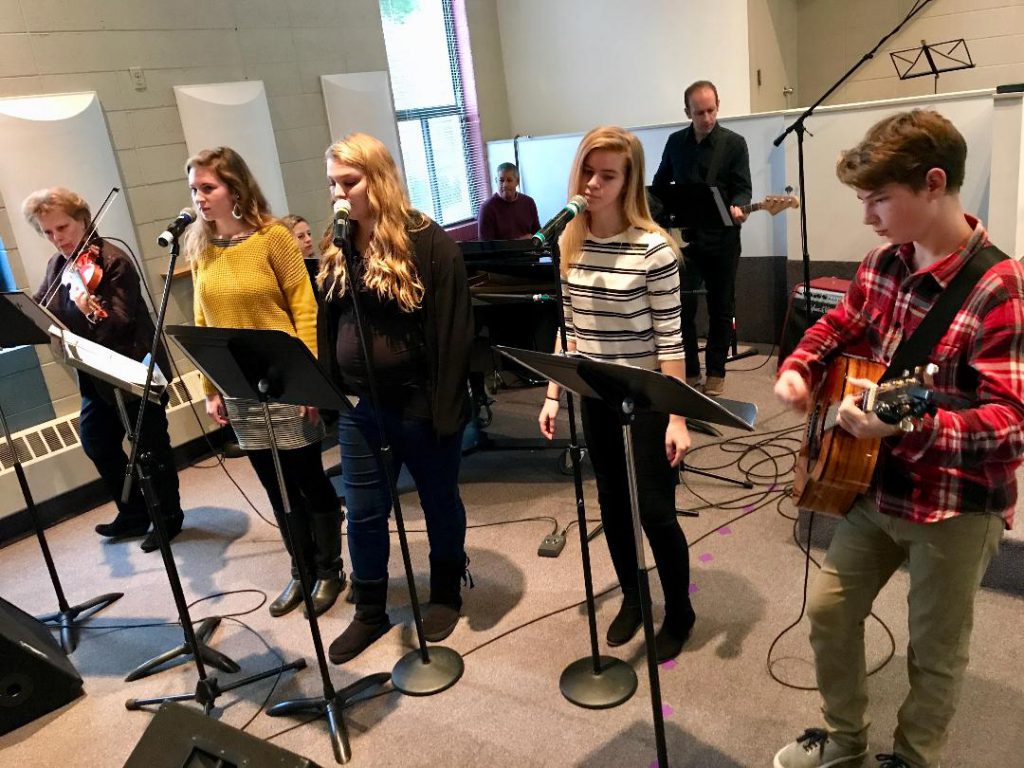 The 3-year-old-through-first-grade choir sung with great enthusiasm and charm.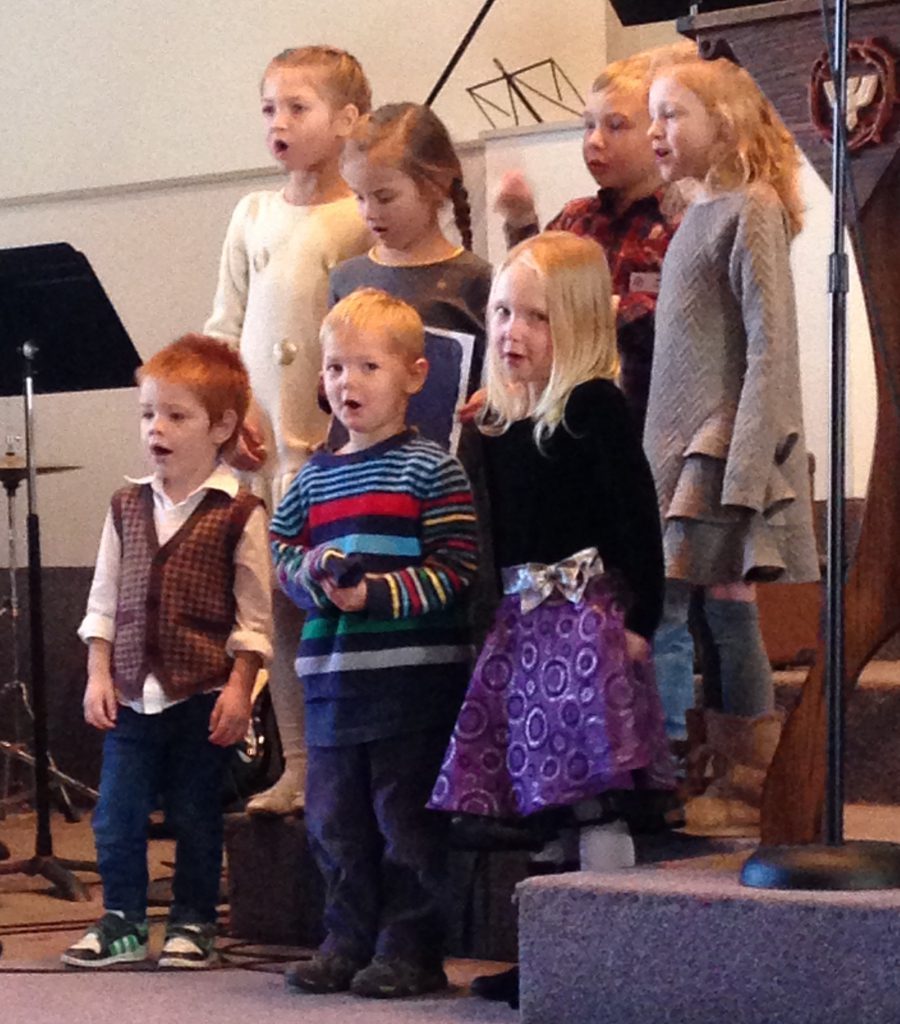 The three upper-elementary/middle schoolers read their parts confidently. All the kids of congregation took part in our preparing activity of choosing something from the nature bin and putting it on the communion table to celebrate God's creativity.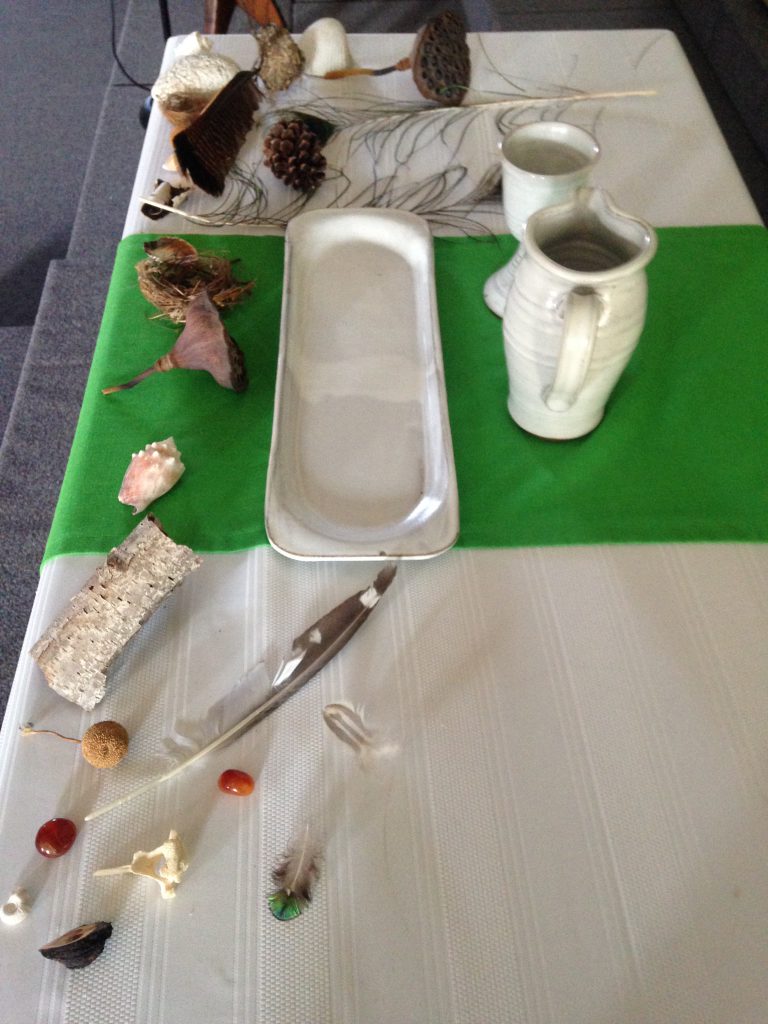 One boy who doesn't go up to children's worship got to work with the deacons to collect the offering. And a bunch of us did ribbon waving at the final song.
It was glorious. Everything about it felt right and joyful. I'm so proud of all of them.
Frankly, I'm also proud of my church. We didn't just create a service to congratulate ourselves for involving kids where we told them which parts to play: we trusted them to lead us. We showed them that they aren't just the future of the church, they are the church now.
I have never been so happy to lose an argument, and I can't wait for next youth-led service in April.